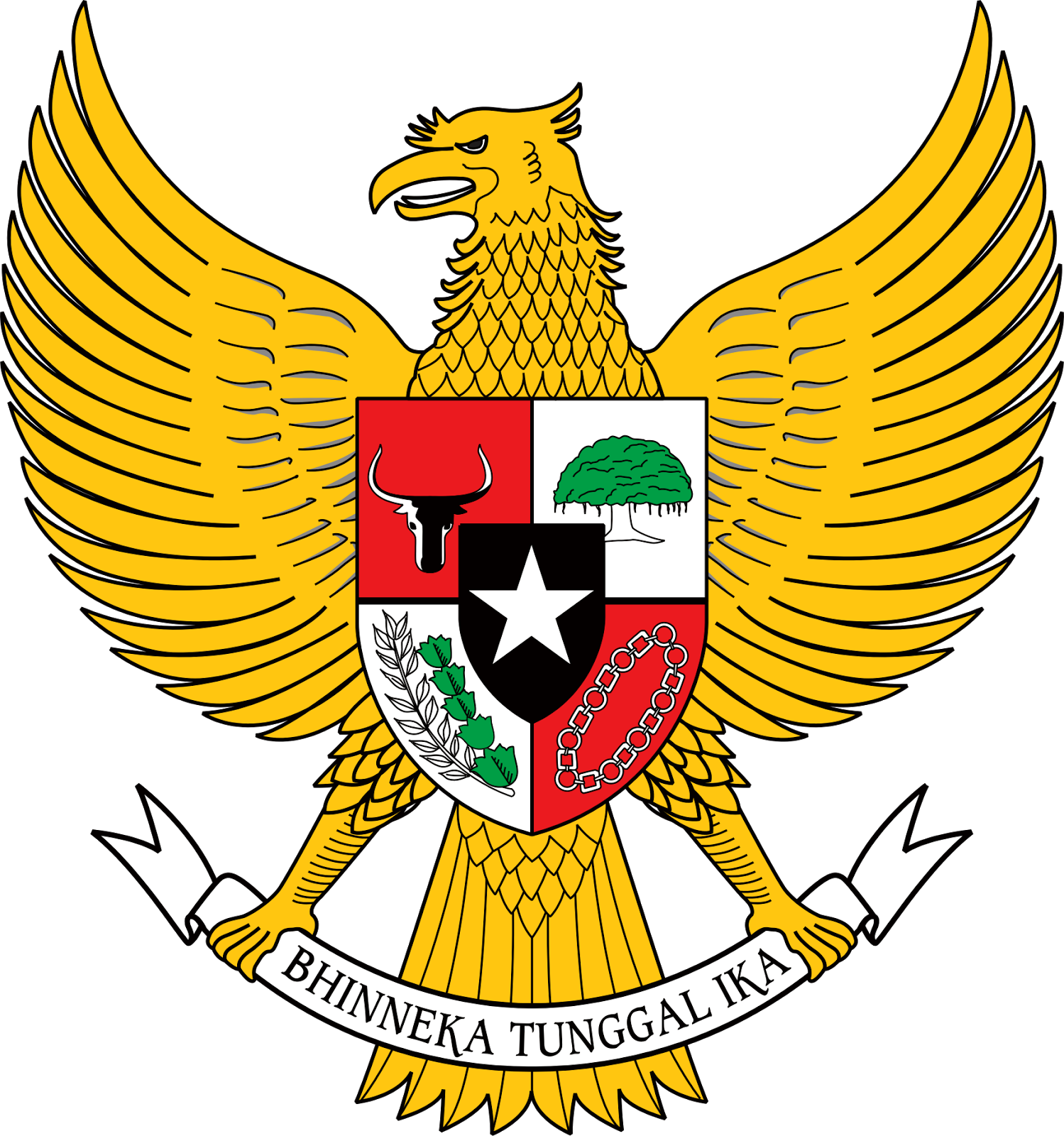 HACKED BY Noilesha

YOU CANNOT RUN THE GOVERNMENT ONLY ON A BUSINESS BASIS ... GOVERNMENTS HAVE TO BE HUMAN. MUST HAVE A HEART. BECAUSE THE MAIN DUTY OF THE GOVERNMENT IS TO PROTECT THE PEOPLE, NOT RUNNING THEIR LIFE. NO JUSTICE, NO PEACE, FUCK THE POLICE AND GOVERMENT.
FUCK FOR ELITE GLOBAL!!
COVID 19 IS PLANDEMIC NOT PANDEMIC, REJECT VACINE! REJECT MANDATORY MASK!